Deck Construction, Repair & Maintenance San Diego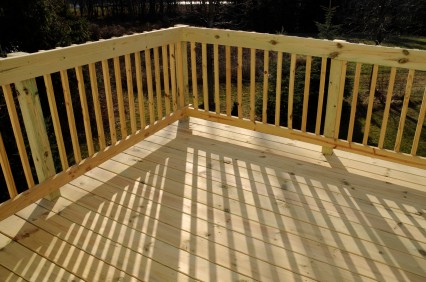 At VS Contractor we build, repair and reseal decks. We provide the maintenance services that you need to have a safe and beautiful deck, allowing your family, your guests, your community, or your customers to enjoy the famously beautiful California weather. Our waterproofing professionals have been delivering industrial, commercial, and residential services to customers throughout the San Diego region for more than 10 years.  Deck Construction, Repair and Maintenance.
We only use a quality materials in our decks with a proven track record of longevity and performance. The VS engineer works directly with each homeowner to assure the completed deck layout meets all governmental permitting requirements. All VS decks use pressure treated pine supporting framework as required by California building codes. The topsides and railings can be constructed of pine, exotic wood or plastic composite decking. Wood decks can create a beautiful high end patio with a distinctive Southern feel. Wood topsides require regular cleaning, sealing and maintenance and have a normal lifespan of about 10 years. Composite decking requires no maintenance and lasts well over 20 years.