About VS Coatings Waterproofing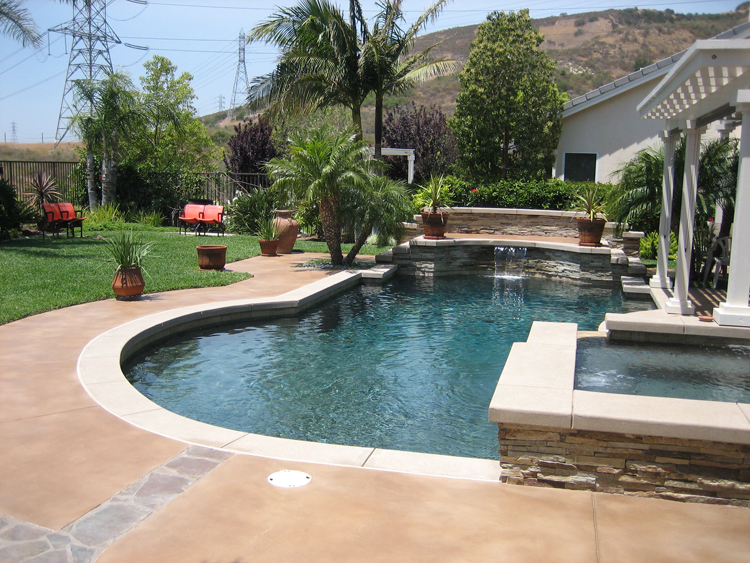 In our 10+ years of experience as waterproofing specialists in San Diego, we have installed over 5 million square feet of quality waterproofing systems. VS Coatings is recognized as an industry leader, and we are licensed and approved by the major manufacturers to install their waterproofing systems. Whether you need waterproofing solutions for a new construction project, restoration or deck reconstruction, let us put our proven skills, training and experience to work for you!
For the best results, we encourage hiring a professional decking company, like VS Coatings Waterproofing to carefully assess and repair your deck waterproofing needs. Hiring a professional will not only save you time and money in the long run but it is worth the investment, as we have the necessary tools, resources, and specialized equipment to provide quality service to all our valued customers. In addition, we use various top rated waterproofing deck systems, which are high quality, ICC rated and durability to ensure customer satisfaction and long-lasting results.
Request a quote today, our skilled staff members are awaiting to assist you with all your decking needs. With no obligation, we will evaluate the project at hand and provide a free quote along with our expert recommendations. Let us help you get the most out of your deck!